Wordpress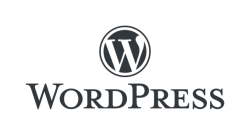 Wordpress meanwhile is the most known content management system of the world.
It is easy to maintain because of the backward compatibility - updates in most cases fit to old standards and do not destroy what is existing.
Because there are thousands of developers active in the wordpress community, you will find a solution for any problem and a tool for anything you are interested in.
We are experienced in handling smaller and complex web projects realized with wordpress.
Get in touch for Your wordpress project!