Multilingual Websites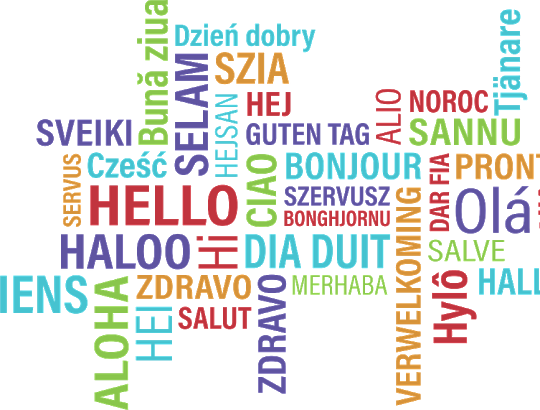 Joomla! CMS has advantages compared to other content management systems especially in use for multilingual content. The system is handling translations not as an exception but as a standard feature. So every used extension is storing the individual translations the same way and it is easy to customise the output in various languages.
This makes the system robust and the handling for the editors transparent.
It is easy to insert suitable content for various languages - perhaps you offer special services near your location and rather virtual services in other countries etc..